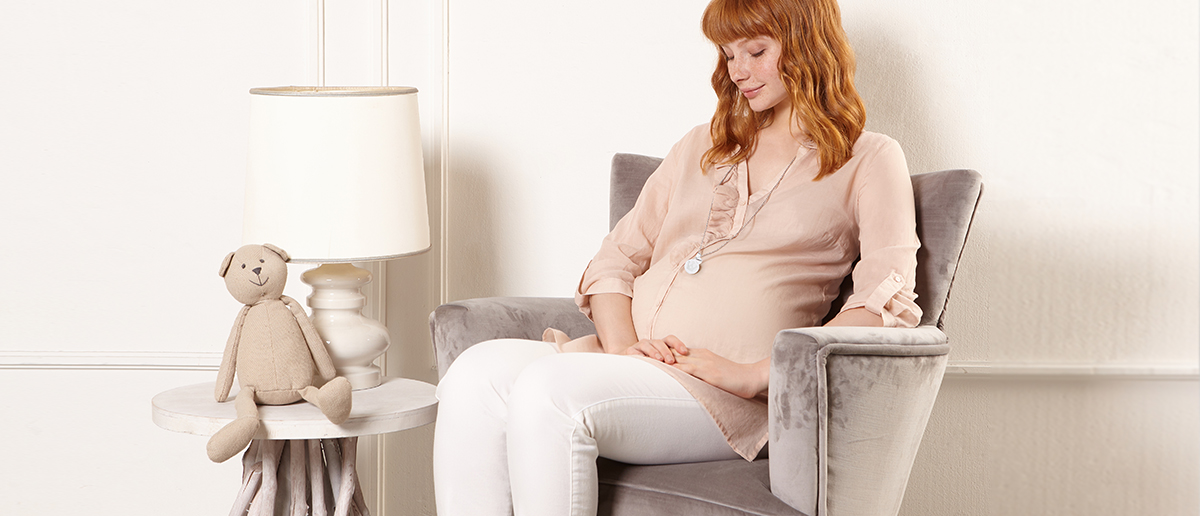 MAMIJUX® harmony balls are refined bijoux for pregnant women.
A simple and graceful design, attention to details, MAMIJUX® harmony balls spread a very sweet melody that cuddles the baby and the mom during pregnancy.
MAMIJUX® harmony balls only have a small elegant charm with MAMIJUX® logo.
MAMIJUX® brand is born to represent the unique bond between the mom and her baby.
MAMIJUX® is love, indivisibility, forever.
What a harmony ball is?
Harmony ball or mexican bola is a very common pendant among pregnant mothers. It is spherical and it contains a xylophone inside that produces a soothing sound that can be heard by the fetus, starting from the twentieth week of pregnancy.
The tradition wants that the guardian angel hears the sound and remains close to the mother and the baby to protect them.
Mothers all around the world, but also actresses, models and celebrities loves wearing it.
Delivery time: 2-5 working days.